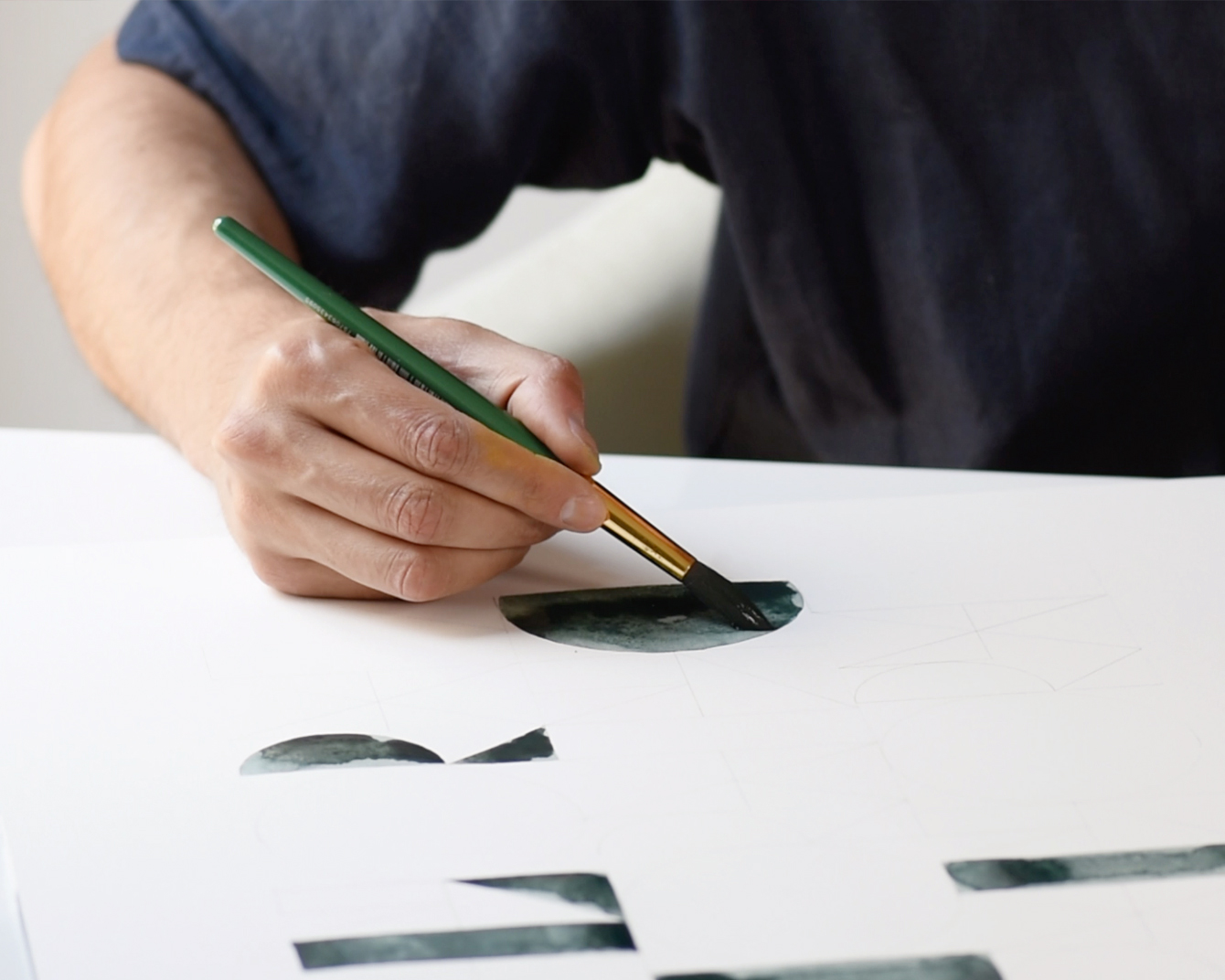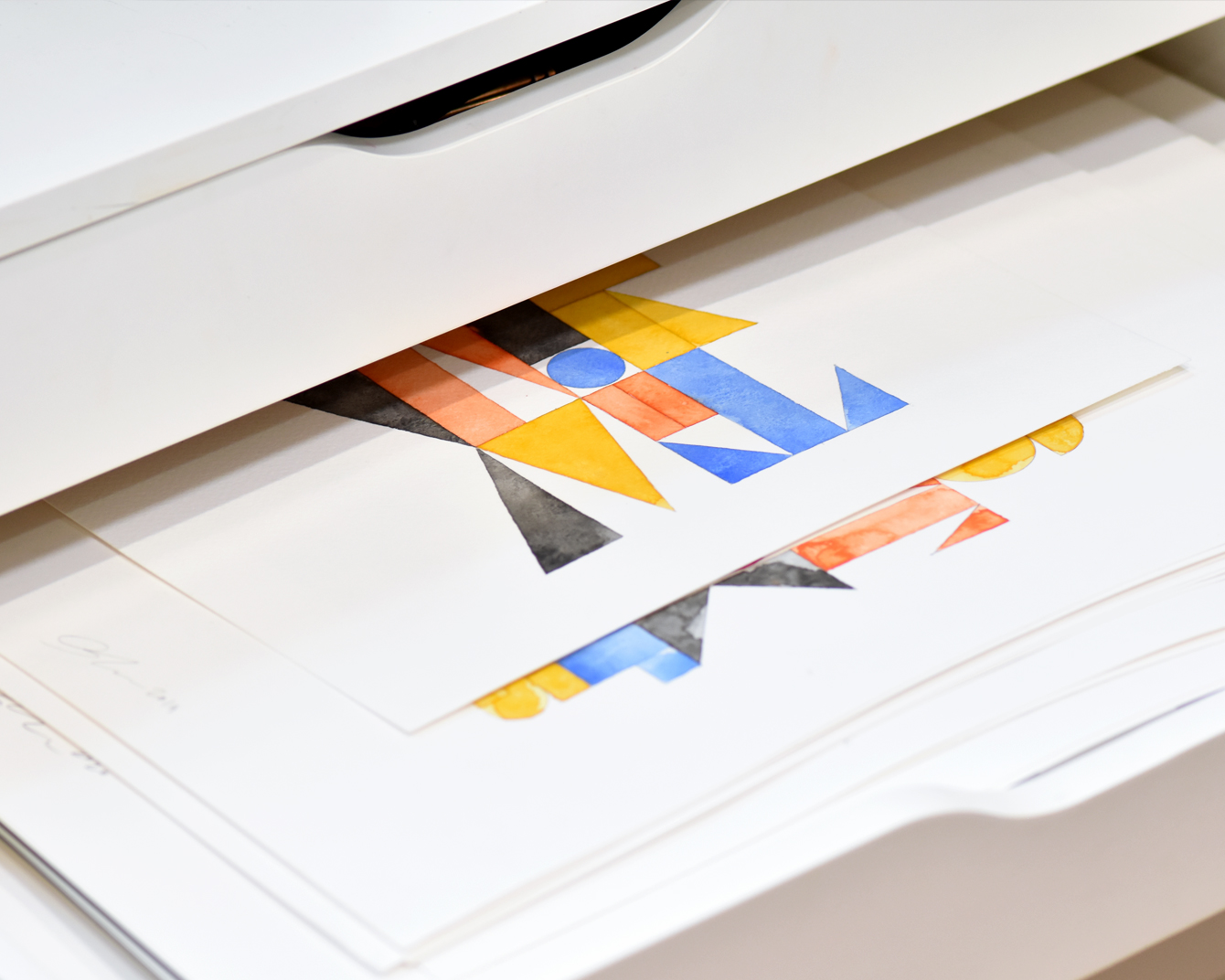 About
Though simple in appearance and form, the work of Ben Loiz tells the story of his life—a progression from the layered textures of walls and spray paint of his youth to the geometric forms found in design to the uplifting words of his faith, each part influences and enriches the next. Other Things is a collection of his work that uses language, color, and shape to explore the shared sentiments of life and to communicate meaning in a form that, just like life, takes time and attention to decipher, like solving a puzzle.
Along with solo and group exhibitions in the United States, Ben's artwork has been exhibited internationally in Canada, Australia, Denmark, Japan, China, Paris, Madrid, and the Netherlands.
Ben also operates a studio where he teams with purposeful clients to reach their business goals through design. He's worked with brands and institutions like Nike, UCLA, Coca-Cola, Buildbox, the University of Southern California, A+R, Aspire Public Schools, Corita Art Center, St. Vincent's Medical Center, Neiman Marcus, and the City of Laguna Beach.
Ben's artwork and design have been published by PRINT, LogoLounge, +81 Magazine, and Taschen Books among others, as well as online by AIGA, Design Sponge, Brand New, and Behance. He has taken speaking engagements at universities, businesses, and conferences, and has facilitated creative learning workshops with youth.

Contact
For inquiries related to artwork, orders, or press, please email info@shopotherthings.com
To learn more about Ben's brand identity design studio, please visit Ben Loiz Studio.